Profile
HERR GOD, HERR LUCIFER.
( beware, beware! )
Free Account
Created on 2013-05-29 06:47:30 (#2027097), last updated 2017-05-24 (5 weeks ago)
0 comments received, 101 comments posted
7 Journal Entries, 0 Tags, 0 Memories, 15 Icons

About

Mini Bio
"Your blasphemies against humanity were what imprisoned Your Excellency here."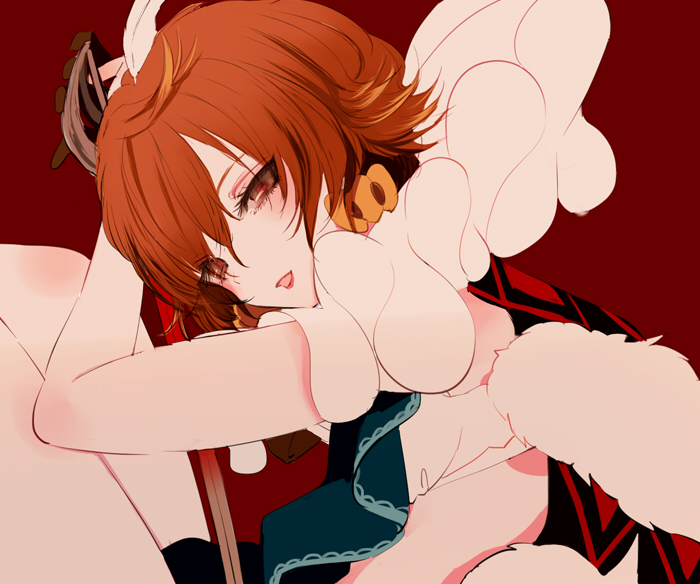 Going by common sense, an average human being would not be happy to have left a stain upon history. However, Frederica knew that Pukin was not an ordinary person. Therefore, the lady swordsman's expression changed to one that said, "but of course."

People
[View Entries]

Communities
[View entries]

Feeds
[View Entries]

Subscriptions (0)

Linking
To link to this user, copy this code:
On Dreamwidth:
Elsewhere: